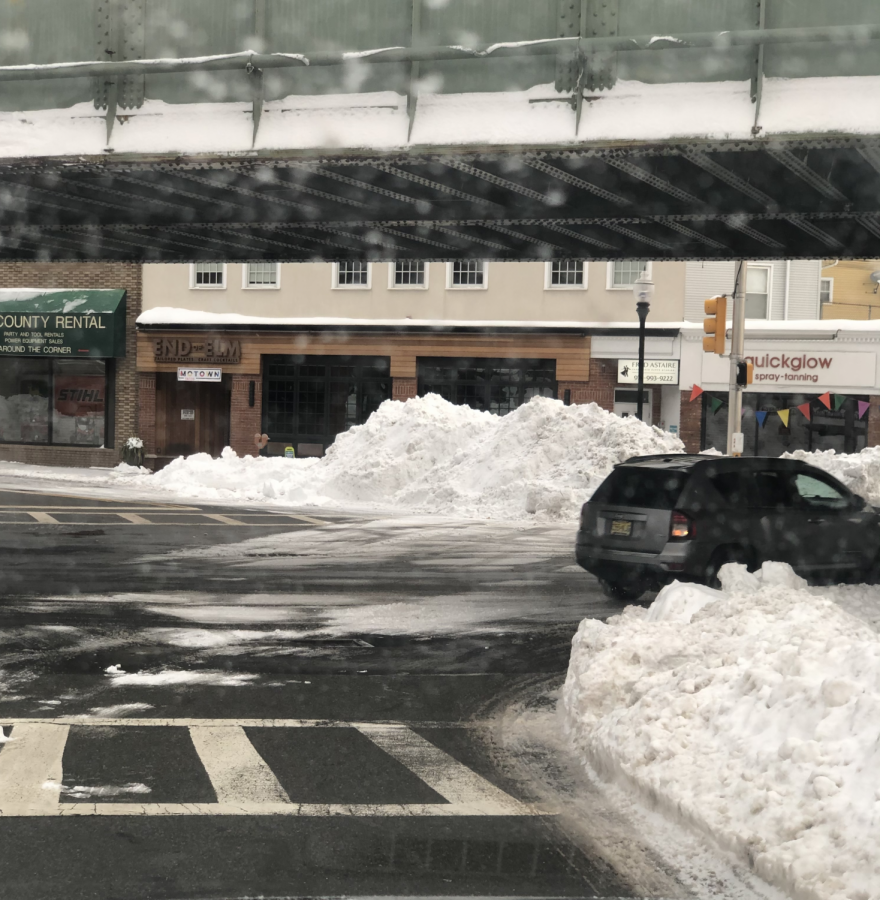 MBS responded to the winter weather in a very 2020 fashion. After offering two traditional snow days in brief returns to normalcy, the remaining snowy days that caused the School to close were converted...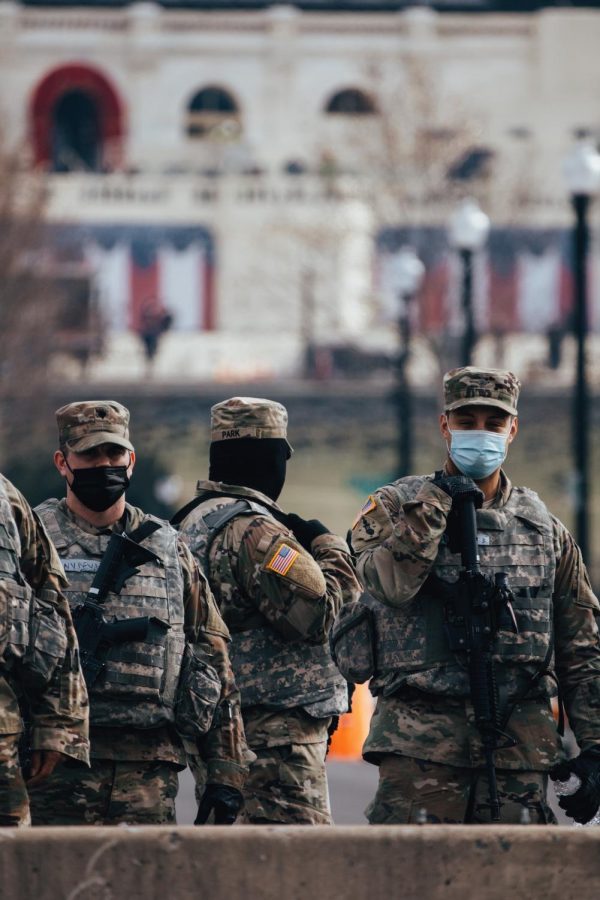 On January 20, 2021, Joe Biden was sworn in as the 46th President of the United States, and Kamala Harris was sworn in as the 49th Vice President of the United States. This inauguration was historic...

Loading ...
High school inevitably brings more responsibility for teenagers, especially at MBS, where students are given a tremendous amount of time during the school day to spend on activities...
Mr. Hannigan has been an active and devoted member of the Morristown-Beard community since 2000. He started teaching in the middle school and currently teaches Humanities 9 and...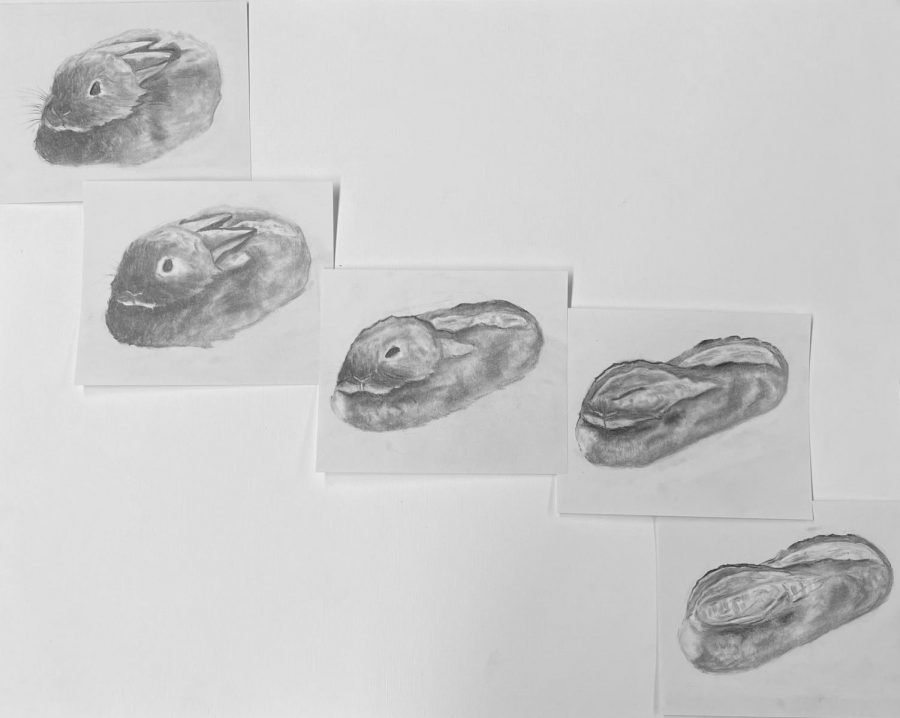 While we've all heard sayings such as "you are just good at art because you are naturally good at it," Morristown-Beard School's art program has a different belief. In...
The Fall Play is an annual tradition at MBS often marked by the warm atmosphere of Founders Hall and the post-show pizza party in the Student Center.  This year, due to pandemic-related...