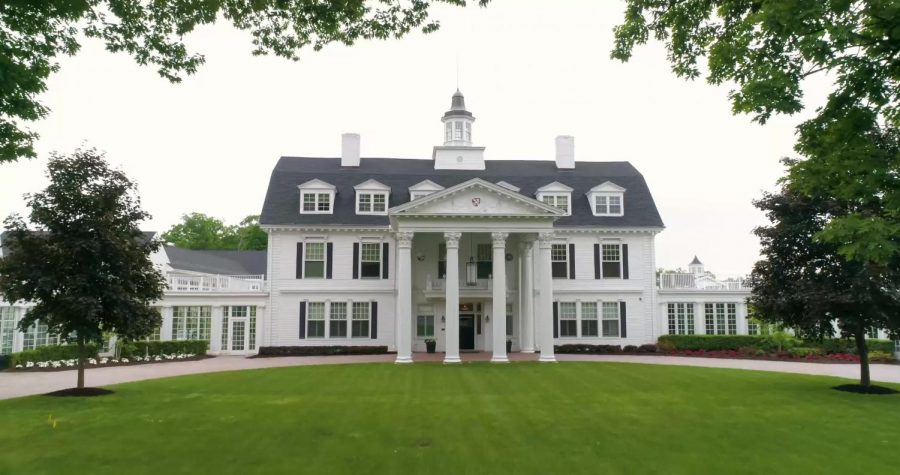 You know that saying "You never really know what you have 'til it's gone"?  We never thought it'd be applicable to a random day in March, just a school day away from Spring Break beginning....
In January, I was excited to learn that I would be able to work as an intern for Mikie Sherrill, United States Representative of New Jersey's 11th Congressional District, on her re-election campaign...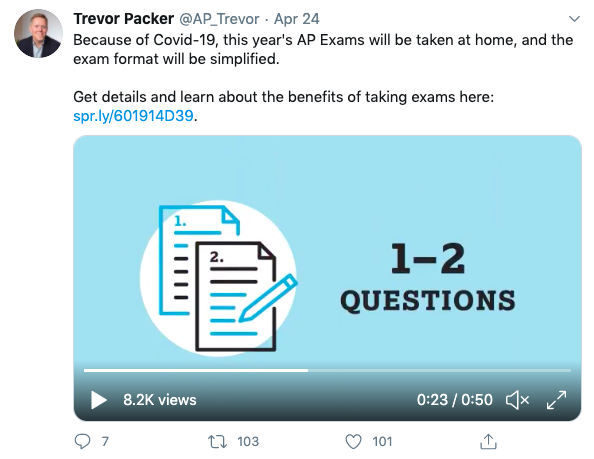 In response to the nationwide closure of schools due the COVID-19 pandemic, CollegeBoard transformed its Advanced Placement (AP) Exams, taken by upwards of five million high school students globally each...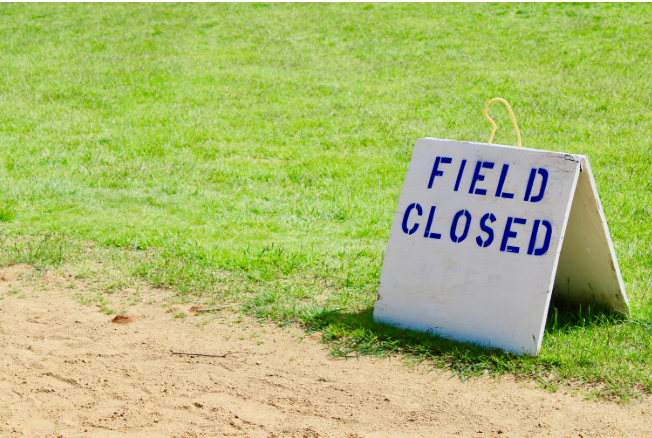 Lately, the streets of New York City are empty, greenhouse gas levels are down all over the world, and nature seems to be healing itself. The current global crisis has altered the lives of so many people....

Loading ...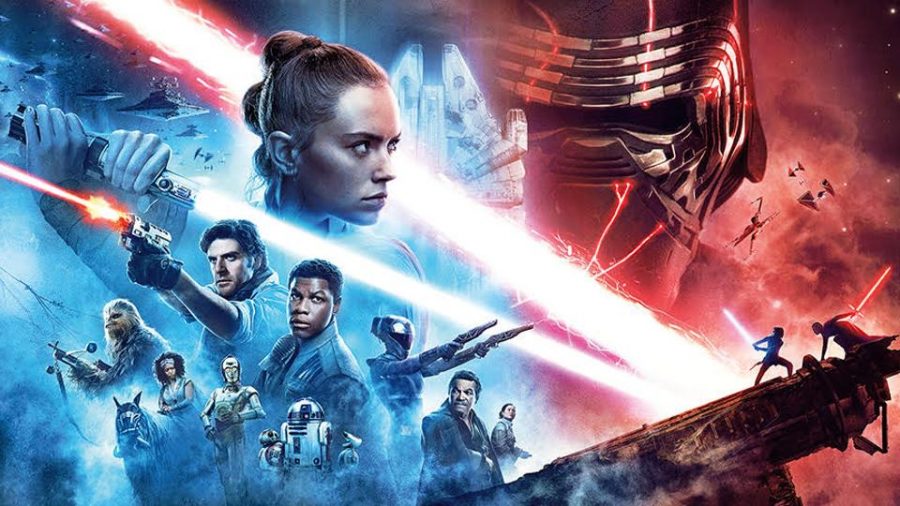 SPOILERS AHEAD The ninth installment in the main Star Wars film series found itself in a strange place after the overwhelmingly divided, and sometimes even hostile, reaction...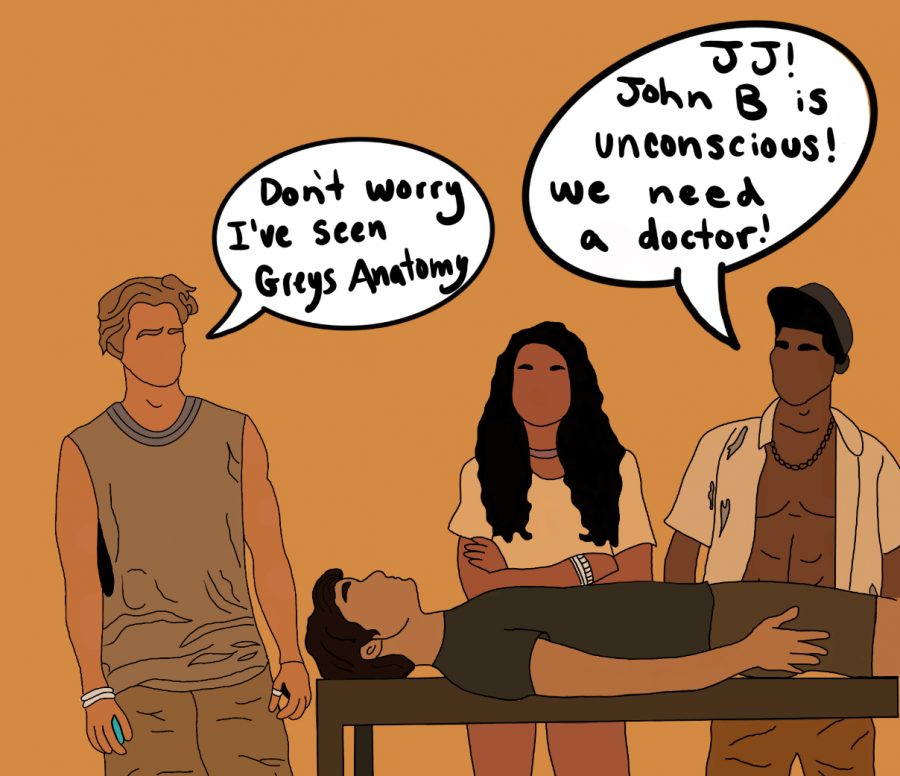 With a lot of time and little to do during quarantine, many have turned to using streaming services more than usual. In recent years, there has been an increasing number of people...
Who's the one person  you cannot live without? "Probably Lynsey. She has literally been in my life forever haha and she is always with me. When we were little we did...
To uplift the spirits of the MBS community in the face of distance learning, the Mental Health Matters club put on two virtual "pet parades" in the final weeks of the school...