Photo Credit: Ari Bersch New MBS Head of Upper School, Ryan Liese When MBS students resumed on-campus instruction for the first time since mid-March, they were greeted by more than...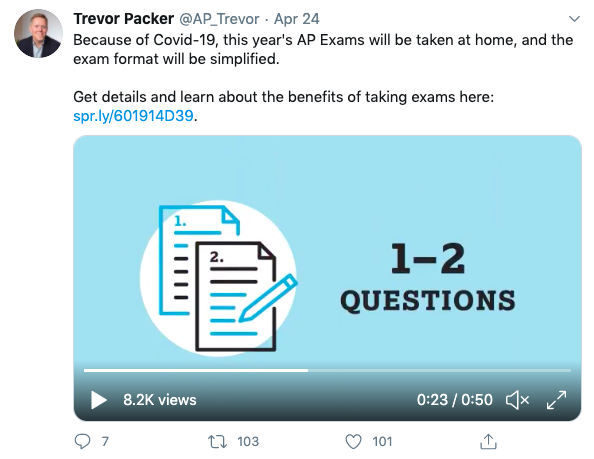 In response to the nationwide closure of schools due the COVID-19 pandemic, CollegeBoard transformed its Advanced Placement (AP) Exams, taken by upwards of five million high school students globally each...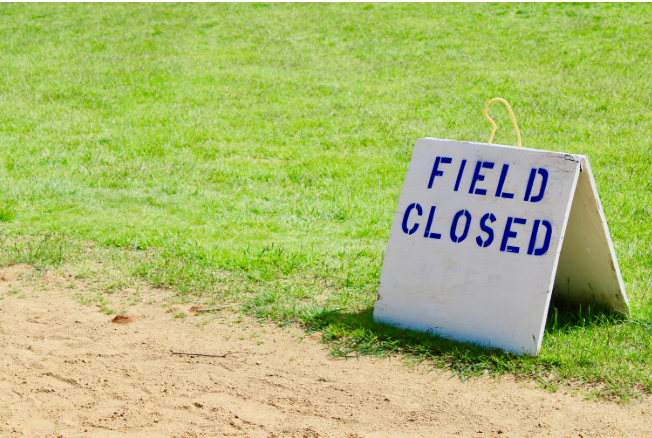 Lately, the streets of New York City are empty, greenhouse gas levels are down all over the world, and nature seems to be healing itself. The current global crisis has altered the lives of so many people....

Loading ...
The Fall Play is an annual tradition at MBS often marked by the warm atmosphere of Founders Hall and the post-show pizza party in the Student Center.  This year, due to pandemic-related...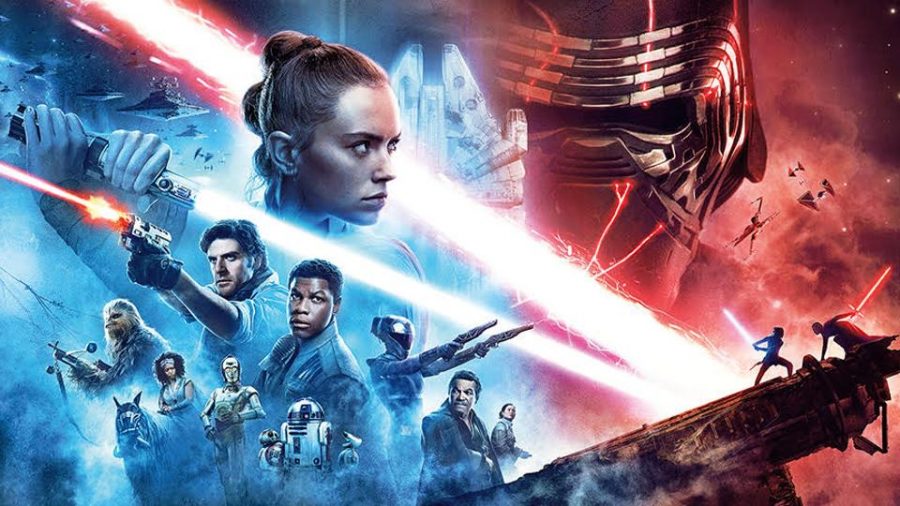 SPOILERS AHEAD The ninth installment in the main Star Wars film series found itself in a strange place after the overwhelmingly divided, and sometimes even hostile, reaction...
It is difficult to develop a true bond with teachers without understanding their backgrounds and interests.  The series, "Walks in the Arbo," aids students in seeing a side...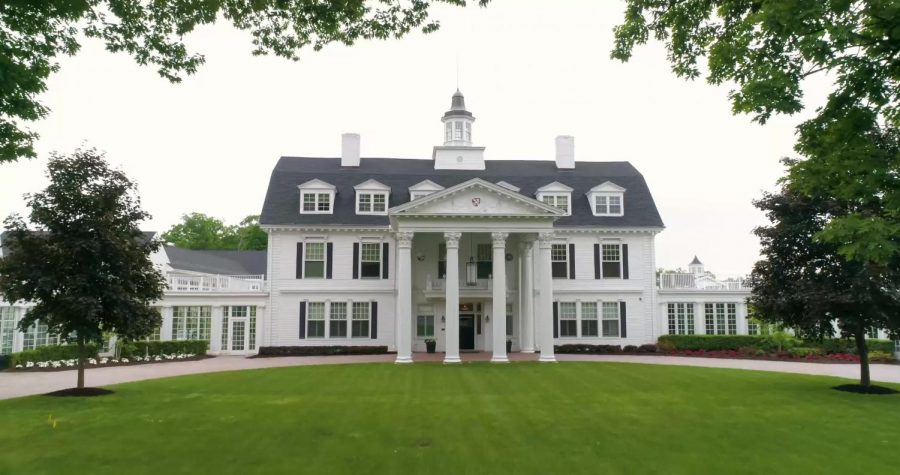 You know that saying "You never really know what you have 'til it's gone"?  We never thought it'd be applicable to a random day in March, just a school day away from...