pollsarchive
[page_polls]
Morristown Beard School

7

Hanover Park High School

6

Apr 12 / Varsity Boys Baseball

Morristown Beard School

234

Parsippany High School

239

Apr 12 / Varsity Girls Golf

Morristown Beard School

164

Parsippany High School

208

Apr 12 / Varsity Boys Golf

Morristown Beard School

14

Apr 12 / Varsity Boys Lacrosse

Morristown Beard School

17

Academy of Saint Elizabeth

5

Apr 12 / Varsity Girls Softball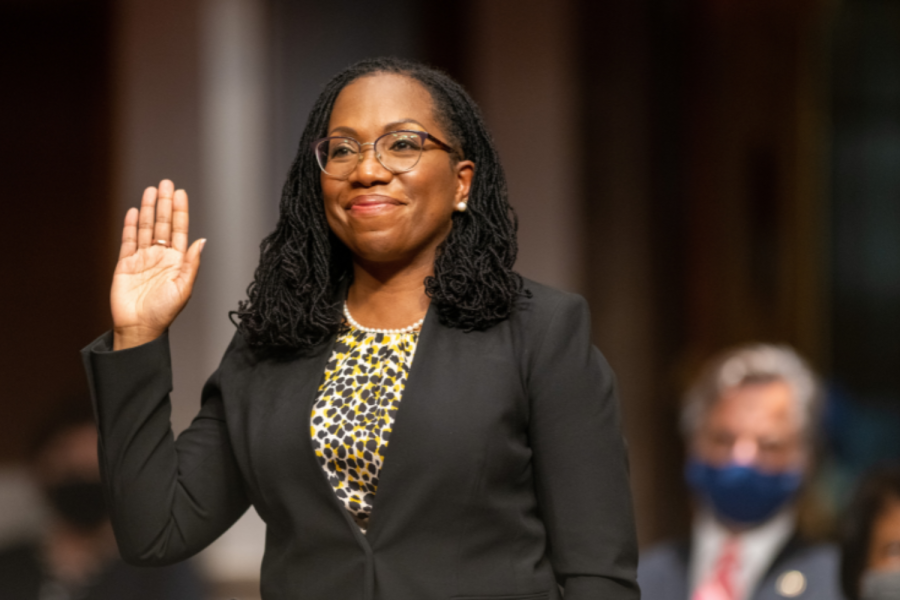 Ethan Roitman, Staff Writer
June 7, 2022
The United States Senate voted to confirm Kentaji Brown Jackson to the Supreme Court on April 7th, 2022. The voting stayed primarily within party lines (53-47), with the exception...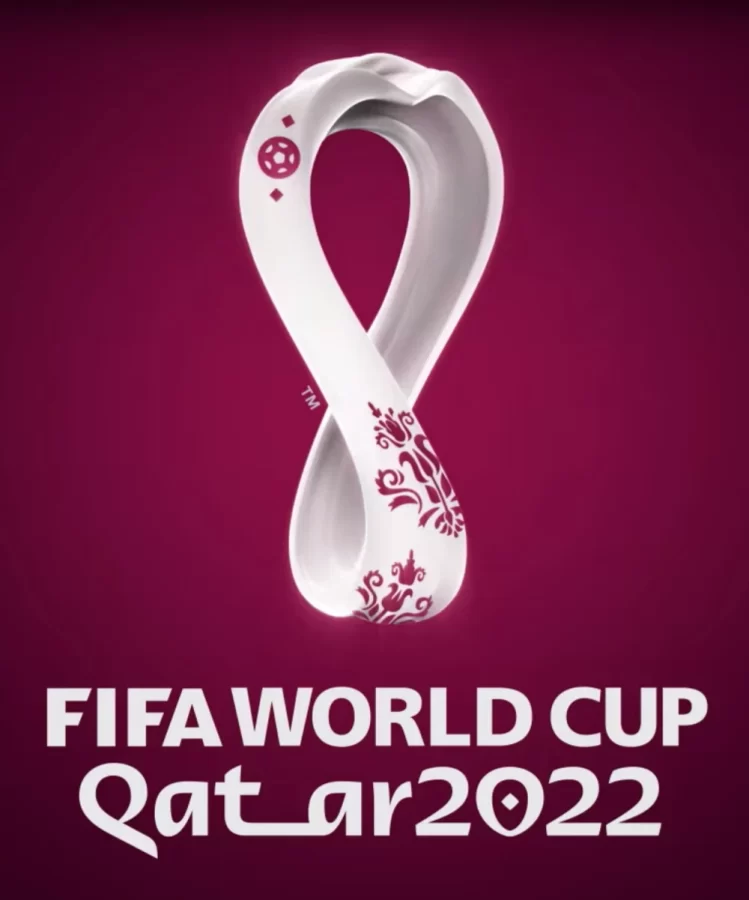 Ruben Taits, Staff Writer
June 6, 2022
What is often regarded as the most-watched sporting event globally, the FIFA World Cup is making its highly anticipated return this fall in Qatar. By the time of the first...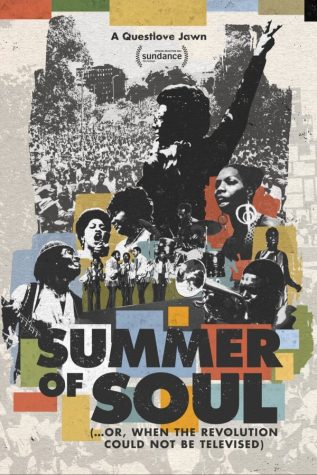 June 6, 2022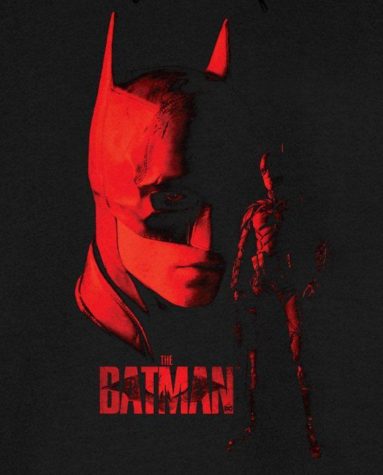 June 6, 2022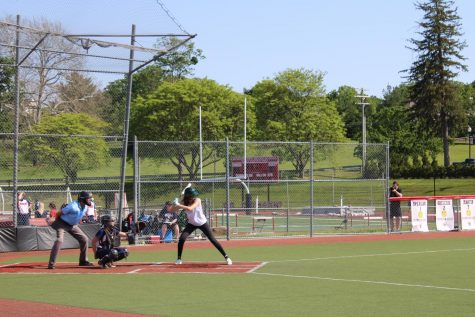 June 8, 2021