pollsarchive
[page_polls]
Morristown Beard School

7

Hanover Park High School

6

Apr 12 / Varsity Boys Baseball

Morristown Beard School

234

Parsippany High School

239

Apr 12 / Varsity Girls Golf

Morristown Beard School

164

Parsippany High School

208

Apr 12 / Varsity Boys Golf

Morristown Beard School

14

Apr 12 / Varsity Boys Lacrosse

Morristown Beard School

17

Academy of Saint Elizabeth

5

Apr 12 / Varsity Girls Softball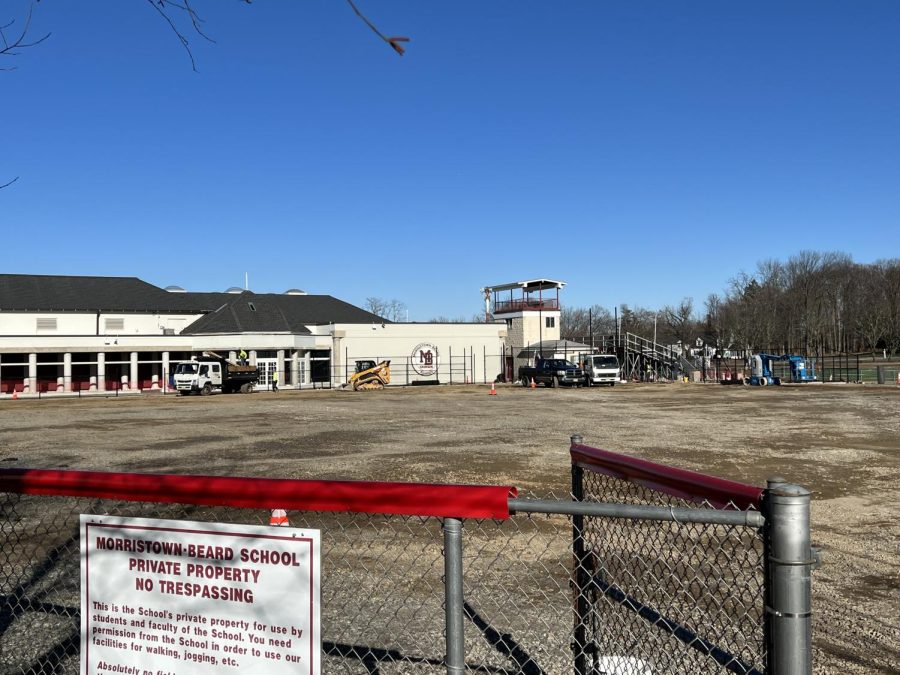 Isabella Daniels, Staff writer
April 14, 2022
During routine evaluations this past summer, Billings Field was deemed unfit for play. Deep cleanings and evaluations of the fields take place yearly by an independently ...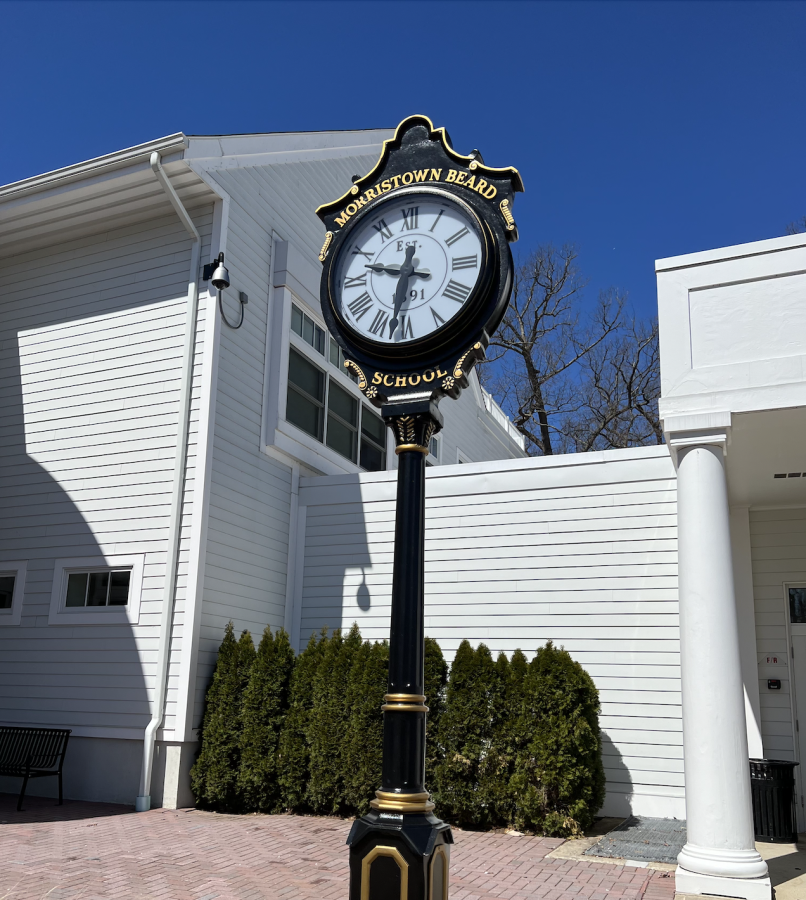 Olivia Mann, Photography Editor
April 14, 2022
There have been many questions posed regarding the clock in the quad: Who decided to put it there? Was it donated? Why did the school want a clock on the quad? These questions...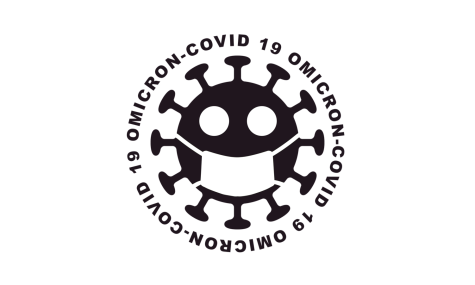 April 14, 2022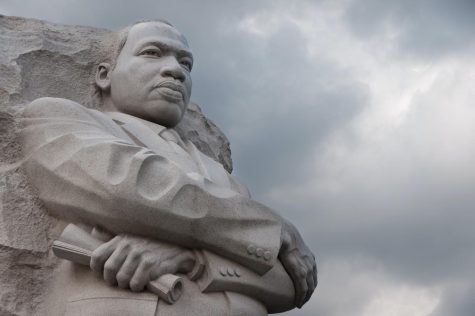 April 14, 2022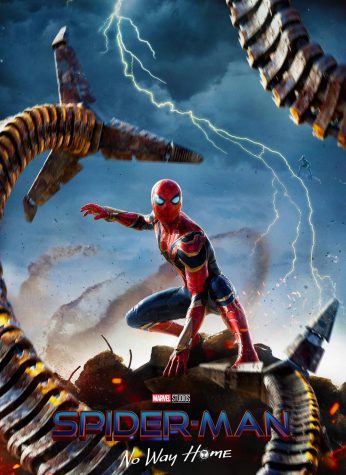 April 14, 2022