Humans of MBS: Quarantine Reflections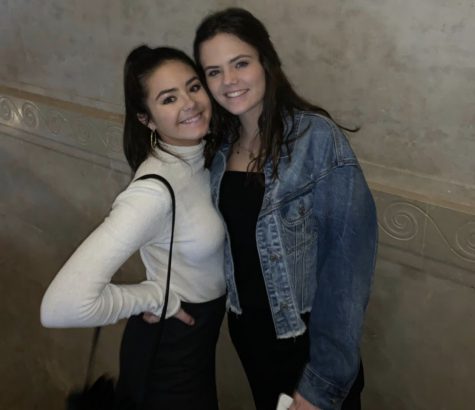 Who's the one person  you cannot live without?
"Probably Lynsey. She has literally been in my life forever haha and she is always with me. When we were little we did everything together, and we still do. She is my best friend and I love having her around 24/7"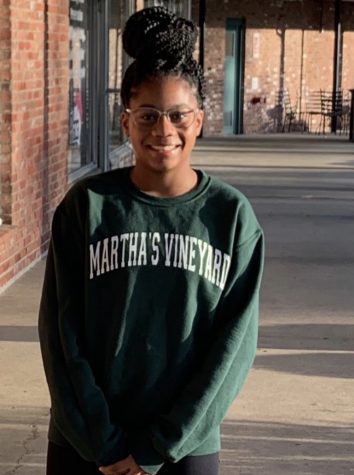 What does a good day look like to you?
"A good day is when I feel productive with finding a balance between doing my schoolwork and my free time. Especially when I get to go outside, exercise and spend time with my family."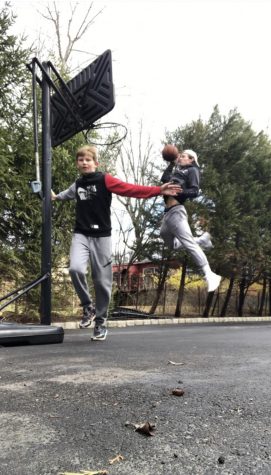 What has been your favorite quarantine activity?
"If I could have been doing it all day it'd be surfing, but I only got to go twice, so probably that or longboarding around my town..oh and basketball"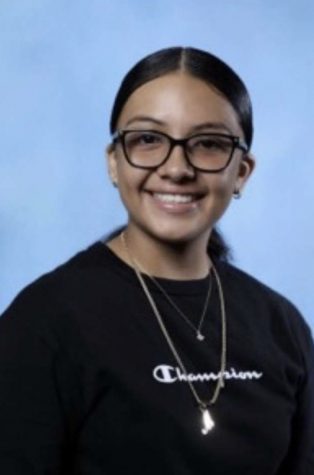 Who has inspired you the most through all that's going on?
"My dad has inspired me the most. even during these hard times he still has to go out for work and in a way that inspires me to continue to do my best even with online classes since he is risking his safety for his family."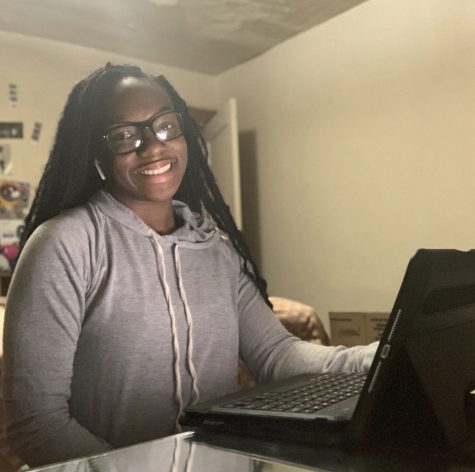 Which memory instantly makes you smile?
"A memory that instantly makes me smile is thinking back to the first math club meeting. There were good vibes and everyone was just happy. I really enjoyed myself."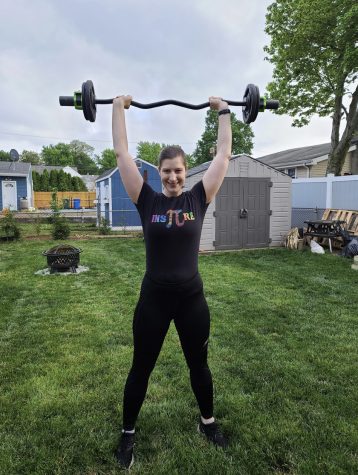 What habit have you started, or broken, during the quarantine?
"I've always enjoyed the outdoors and fitness, but with not being able to see people I have really found a love for it. I now go on weekly hikes and work out 5-6 times a week in a backyard built gym. My sister and I will be taking a 3 day trip in June to hike and camp along the Appalachian Trail!"
What have you learned about yourself throughout your years of Humans of MBS profiles?
"Attending a small, private high school, you see familiar faces everyday. As I've gotten older, however, I realize that despite the inclusiveness of our community, no one really knows everyone else's story. So at the end of my sophomore year, the shy and timid Ali Stecker decided to take over the Humans of MBS Instagram. My 3 years of creating Humans of MBS profiles definitely forced me out of my shy and timid bubble, and I will forever be grateful for that. Looking back I could never envision myself walking up to a student I never met before and asking them, "What is your definition of beauty?" or "Do you have any pets?" Humans of MBS taught me what it means to be compassionate, empathetic, and most importantly, open-minded. I believe it is these qualities that make the MBS community so special, and I am so fortunate to have been a part of such a loving community for the past 4 years. I hope that several years down the line, Humans of MBS will still serve as a platform where students and faculty feel comfortable sharing their stories because it is important for communities to respect, care for, and be informed about one another."
The Crimson Sun staff would like to take this opportunity to thank Ali Stecker '20, Talia Gold '20, and Sophia Martino '20 for their dedication and commitment to always writing the Humans of MBS column.  It is because of their efforts that we can put into print the empathy and humanity which defines the MBS Community.  We wish them the best of luck in all their future endeavors.