Walks in the Arbo: Dr. Reed Photo Gallery
Leave a Comment
Morristown Beard School

4

Dec 16 / Varsity Girls Ice Hockey

Morristown Beard School

6

Dec 15 / Varsity Boys Ice Hockey

Morristown Beard School

33

Dec 15 / Varsity Girls Basketball

Morristown Beard School

55

Dec 15 / Varsity Boys Basketball

Morristown Beard School

2

Dec 14 / Varsity Girls Ice Hockey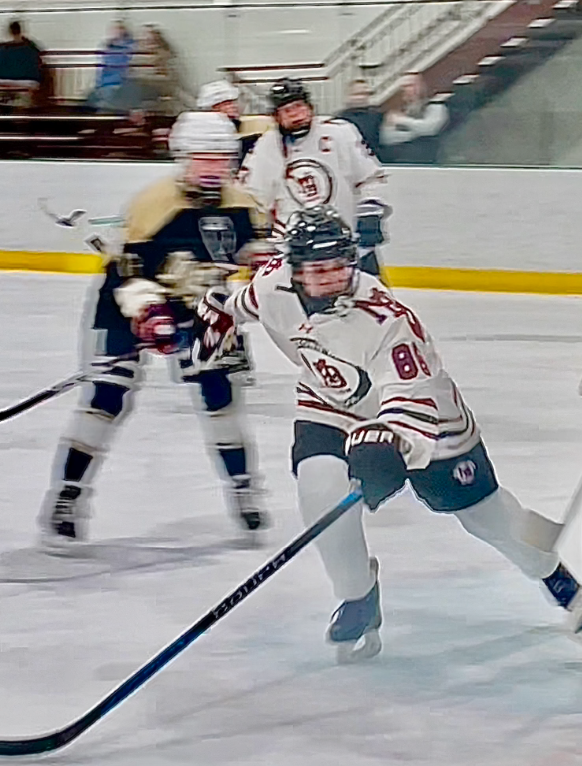 Scott Valentine, Staff Writer
March 8, 2023
It's not often that a tie to the fourth ranked team in the state acts as a wake-up call. However, a game that ended knotted at two proved to be just what the Morristown...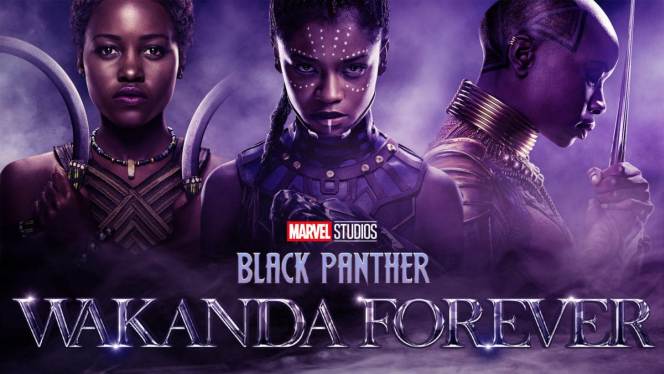 Andre Chabra, Arts and Entertainment Editor
March 8, 2023
It's been a long time since a movie has generated this kind of hype and fervor. Despite all the setbacks and the incredibly shocking and sad passing of its star, Chadwick...
March 8, 2023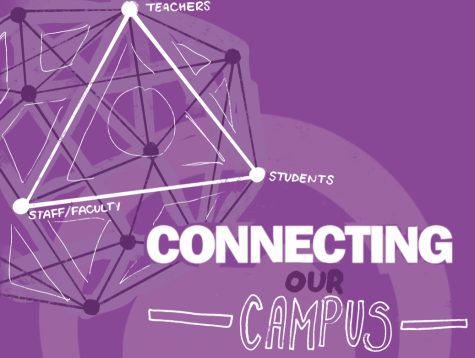 Connecting Dots and Building Bridges
March 8, 2023