Inside the College Process
It's that time of year again–college applications. Between making deadlines, writing essays, visiting schools, and fielding question after question from friends and family–not to mention keeping up with regular schoolwork–seniors certainly have a lot on their plates.  It's a process students have gone through for years, part of the quintessential senior experience. 
"
Those highly selective schools, they're seeing record application numbers.
— Ms. Lauren Laskey, Associate Director of College Counseling
This year, however, things are more than a little different. With ongoing changes happening, students are learning that the college process is not at all what they expected. Applying to college is not what it was when their parents did it, or even when they watched their older siblings go through it. The process itself, from the very beginning until the bitter end, and every painstaking moment in between, is completely different than it was just a few years ago. 
"[The process] has become so much earlier," Ms. Noreen Cassidy, Director of College Counseling said. "It used to be that students might apply for a binding early decision program or they would apply through regular decision, and those deadlines would usually be January, February. Now, so many of the colleges have early application programs. It really puts everything at the beginning of senior year. So a little bit less time to develop your list and less time to work on your applications."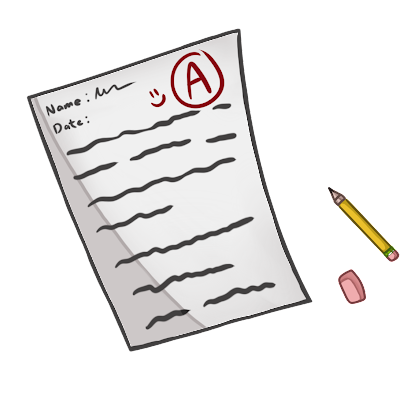 Since the deadline for early admission at most schools is November 1st, around the end of the first quarter, it is a struggle to devote the proper amount of time and effort into both the college process and regular schoolwork. With this change, the students are put under more pressure to do everything on time, and they're feeling the weight of it. Maggie Ahern, '23 cites the deadlines as being the most stressful part. They said, "It's just really hard remembering that those deadlines are real, and I have to get everything done in a good amount of time before then."
The changes to the college process  do not start and end with the tightening of the schedule. Ms. Lauren Laskey, Associate Director of College Counseling, said, "With so many schools going test optional, students are trying to figure out [if they should take] the SAT or the ACT." According to an article written by PBS this year, approximately 80% of four-year institutions have gone test-optional. Since so many students are applying to schools that don't require these tests, seniors now have to choose whether to take the test or opt out.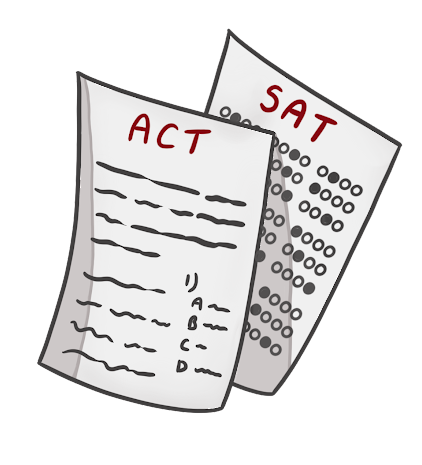 Laskey also mentioned that while some things have gotten easier since many COVID restrictions have been lifted, like visiting the campuses and getting a feel for the environment, many students are facing a more challenging process overall. "Those highly selective schools, they're seeing record application numbers…the schools at the 'top' are becoming a lot more selective." Students can look at the scores, grades, and extracurriculars that would have gotten them into certain schools in the past, but with admission rates getting lower and lower, these statistics may not give them the insight it would have in the past few years. 
Between deadlines happening earlier, tests becoming optional, and schools accepting fewer students, the college process is not at all what it was a couple of years ago.