Local Governance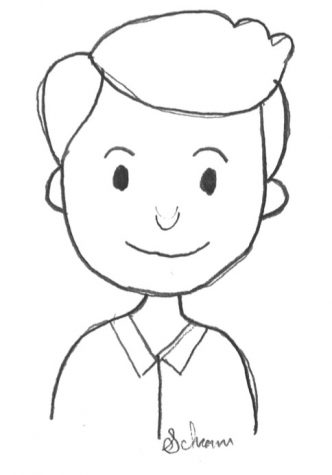 As national politics consumes our news cycle, it's easy to miss what's happening on a local, or even state level. It is important to remember that this November, New Jersey had its local and state elections, held on November 5th, 2019. While Governor Phil Murphy is not up for re-election, all assembly members, multiple Essex County officials, and some municipal officials, were. There was also a special ballot measure this year on Veterans benefits. 
These elections are just as important as the national ones we hold every two years; if you are over 18, it's crucial to vote in them, and, if you're under 18, simply be aware of their occurrence and the issues at stake as you prepare to be an informed voter in the future.
State and local elections determine the laws that will have a direct impact on your life. Speed limits, local property taxes, education budgets, fire departments and police forces are all governed by laws passed by your town or county's government. Issues such as marjiauna legalization, gun control, and Medicaid expansions all must pass through state legislatures. Local elections rely on a much smaller electorate, so every vote counts even more. 
Even if you cannot vote in this year's election, take note of the democracy occurring around you. Be aware of who is representing your interests in government, more so than any politician in Washington.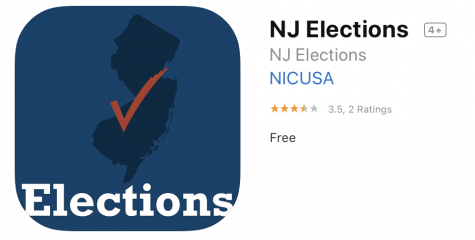 Additionally, there is an app for both the iPhone and Andriod. It is called NJ Elections (see image to the right) and has a plethora of information on how to register, where to vote, and how to vote by mail.
To find your polling location, and a list of the candidates running for which seats, please visit https://www.njelections.org/election-information-2019.shtml.