The Oscars: What a Wild Night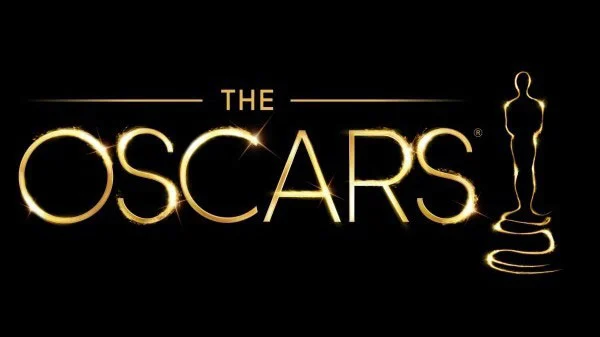 The 95th Oscars ceremony, hosted by Jimmy Kimmel, was held on March 12, 2023, at the Dolby Theatre in Los Angeles, California. The Oscars is presented by The Academy of Motion Pictures, Arts and Sciences, and honors outstanding performances in film each year. Awards are given for both artistic and technical achievements within the film industry.
This year marks Kimmel's third time hosting the ceremony, having previously presided over it in both 2017 and 2018. Many well-known celebrities appeared at the Oscars, including Michael B. Jordan, Tom Hanks, Leonardo DiCaprio, and Rihanna. The ceremony acknowledged various genres of film, including action, drama, comedy, animation, and documentary.
The most nominated film of 2023 was Everything Everywhere All at Once with a total of 11 nominations. Despite there being other notable films such as Avatar: The Way of Water, Elvis, and Top Gun: Maverick, EEAAO won a total of seven awards: Best Picture, Best Original Screenplay, Best Supporting Actor, Best Director, Best Editing and Best Actress. Only 13 films, including EEAAO, in Oscars history have ever won seven awards. 
Following the announcement of Best Supporting Actor, Ke Huy Quan gave an emotional and impassioned speech, stating: "My journey started on a boat. I spent a year in a refugee camp, and somehow, I ended up here, on Hollywood's biggest stage." Quan went on to explain how things like that, the things he experienced, didn't just happen in movies. He finished by saying that he was truly living the American Dream. 
This year's Oscars ceremony did not include any dramatic physical violence, and marked the first year of Will Smith's ban for his behavior towards last year's host Chris Rock. Kimmel did begin the ceremony, however, by addressing "the slap:" "If anyone in this theater commits an act of violence at any point during the show, you will be awarded the Oscar for best actor," referring to Smith's win for King Richard after the incident. His joke, like the rest of his opening monologue, was well received.
Many celebrities also won their very first Academy Awards, such as Brendan Fraser winning his first Oscar for Best Actor for his incredible performance in The Whale. Throughout the show musical acts gave incredible and emotional performances, including Lady Gaga's performance of her song "Hold My Hand" from Top Gun: Maverick. 
Overall, The Oscars of 2023 was a night full of laughter, tears, and noteworthy moments. Looking ahead to the 2024 Oscars, it is difficult to predict which films will be in the running, as many have yet to be released. It's still early, but given the tremendous talent currently in the film industry, the future of the Oscars looks bright.