From the SGA President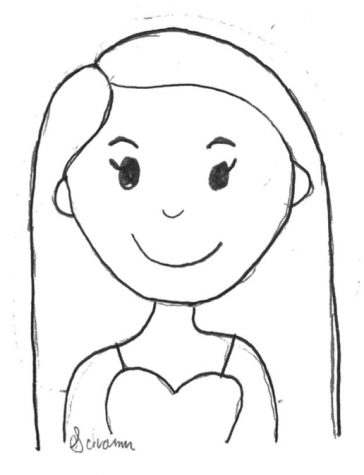 Dear MBS Family,
You hear from me so often that it probably seems like the only requirement in my job description is "stand behind a podium." I do, however, have goals for the year that involve the most important people: you all.
During Spirit Week, my Cabinet and I decided there should be something for everyone: that meant Quiz Bowl as well as handball, and Mr. Donahue's art contest in addition to volleyball. We wanted to celebrate every member of the community during Spirit Week, and I hope we succeeded in that endeavor.
Inclusion is at the top of my list, and always has been. Middle and high school are objectively difficult times of life: so many social, physical, and academic changes occur during these formative years. If I have eased the stress of this time of life, whether in the form of a candy gram or a memorable Homecoming tailgate, I'll have done my job. That's also why I'm so excited to work with our Social Justice Committee on ensuring SGA reaches every part of our student body.
As a transfer student, all I wanted was to feel like I was a part of something again. I came to MBS after having attended one school for my entire life, so going from being an eleven-year lifer to the "new kid" was a difficult adjustment. However, I now know that everyone is constantly facing new beginnings and that such opportunities are how chances for growth present themselves to us. Everyone wants to feel like they're a part of something. I hope that by the end of this year, you're just as proud as I am to call yourself a member of the Morristown-Beard community.
Enacting change isn't easy. My biggest responsibility is listening to you, and in turn I know you will have numerous ideas for bettering our school. Don't forget that no matter whose name bears the title of "SGA President," this community is really yours to shape. However you imagine improving MBS, let's get started together.
-Whitney